BORN 2 HACK
Bill set out to tell a story so family and friends understood what cybersecurity professionals do, why we are passionate about it and why we need to recruit more people into the field. 
Born 2 Hack shares what is happening on the front lines of cybersecurity, 
details the bigger picture of how cybersecurity works, and encourages 
any aspiring cybersecurity expert to carve your own unique pathway. 
The book is an entertaining read for anyone who has an interest in cybersecurity and who wants to know who the players are, but isn't sure how to start. The good news is that there's 
no absolute starting point, so no matter where you are in the process, there's likely 
a way for you to get your foot in the door.
Raising your AWARENESS
The severe lack of skilled people in cybersecurity is one of the biggest issues facing governments, companies and industry to keep them and our families safe online.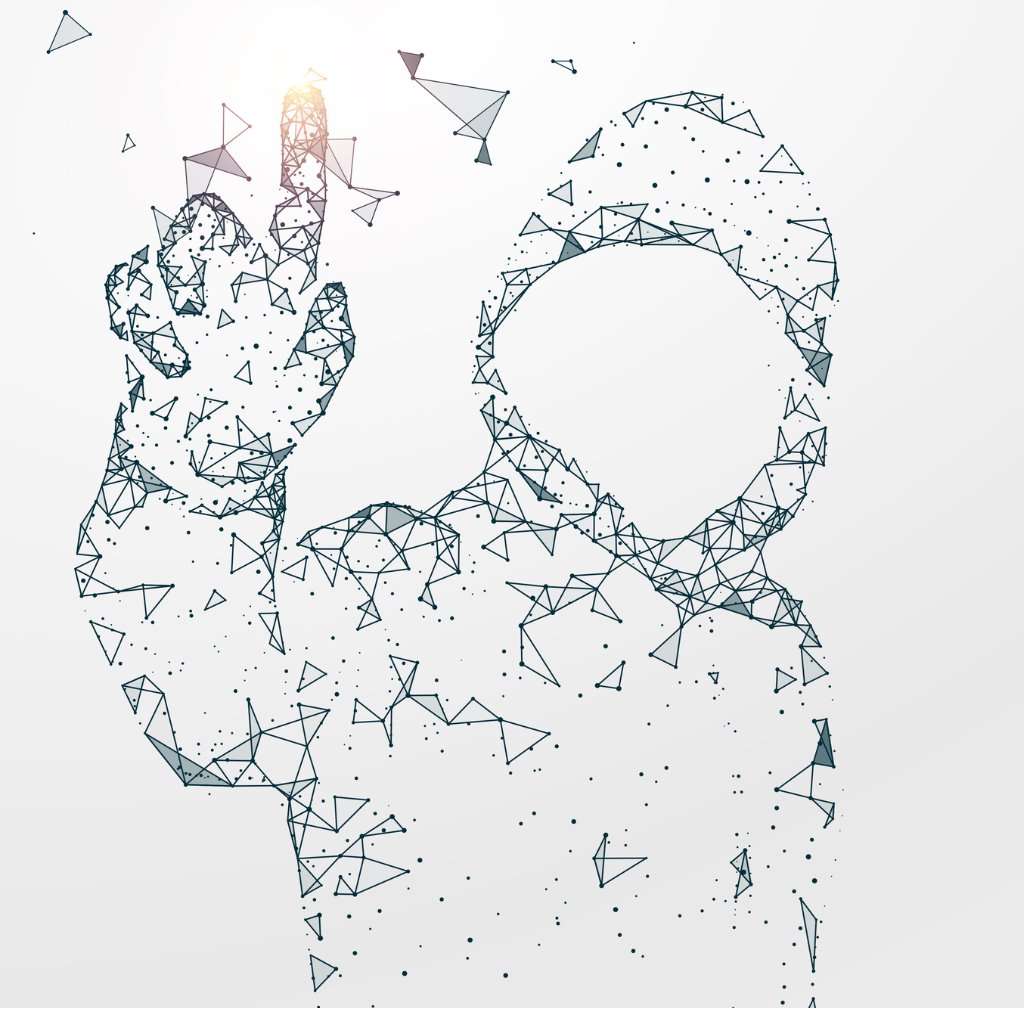 Bill carved his fulfilling path on both the offensive and defensive side of cybersecurity operations after spending years in the corporate world. He has assessed and tested the security of mission-critical IT systems, investigated some of the world's biggest hacks and continues to teach companies and governments how to prevent cyber breaches.
EMPOWERING FUTURE GENERATION OF CYBERWARRIORS
I hope to empower aspiring cyberwarriors by using profits from this book to help sponsor passionate and deserving candidates through Information Security Programs available around the world. 
Thanking you in advance for your valuable time and support.   
If you would like a hard copy
Available Formats
Please click on your preferred copy below. For all physical books it'll take you by default to our distributors, Lulu.com, they have presence in most countries. Here you can buy your book directly in local currency.   
Hardback (including Special Edition): $34.95
Paperback: $19.99
Amazon Kindle: $9.99
It would also greatly help our mission if you ordered the physical books from Lulu as more of the proceeds would be available for the sponsorship program.
For bulk orders of over 50 books, contact us directly for special discounts.
Please click on buttons below for your choice
 Note the "Special Edition" is an alternative front cover to the Black Design.
All formats now available to purchase on Amazon.